About Us​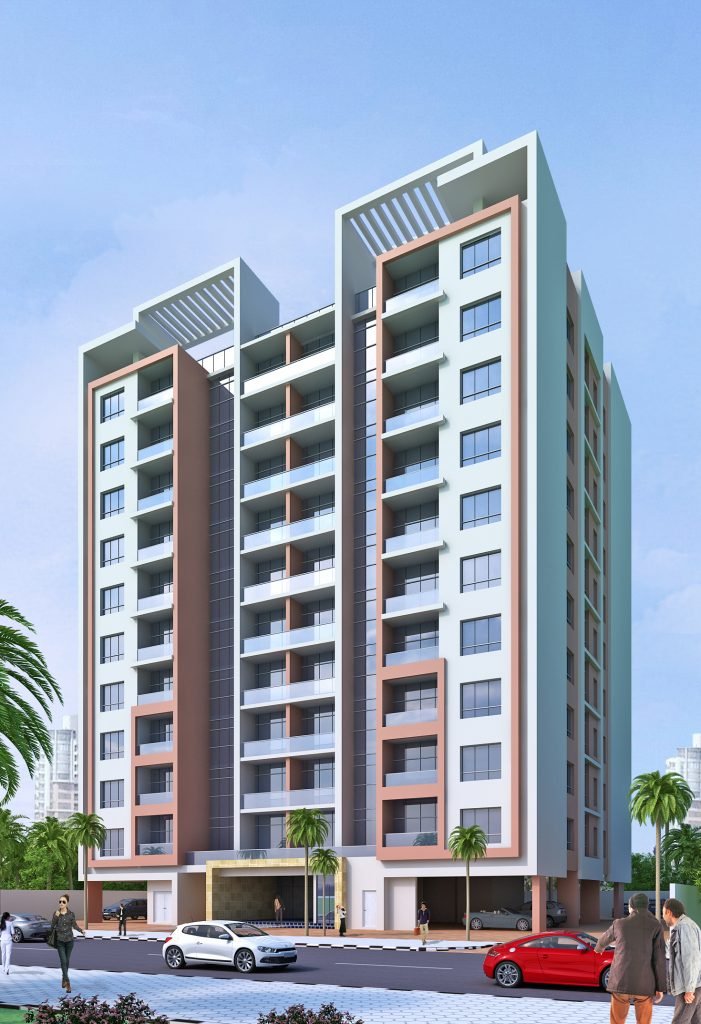 Our Story
Where We Build Your Visions
Al Liwan was founded in Dubai, United Arab Emirates in 1990, the result of many years of construction experience by its Principals. Great emphasizes is placed on quality and timely execution of works which has resulted in the successful completion of projects ranging from commercial, residential, industrial and governmental. The company has also interests in real estate development, manufacturing and trading of construction material amongst several other areas.
It was no coincidence that the hummingbird was the choice as the Al Liwan Contracting Company logo since the very inception of the company. The industrious nature of the hummingbird, though small in size, epitomized the Management philosophy of the company; to apply the combination of Engineering and management skills acquired over twenty years of construction in the United Arab Emirates, in the pursuit of excellence whilst remaining true to the qualities of energy, versatility, speed and endurance inherent in the hummingbird.
Not only in building construction have these skills excelled over the years, but also in project management, specialized civil works, slip form construction, wastewater treatment and air pollution control installation.
Why Choose Al Liwan?
Al Liwan has been successfully culminating projects for customers since its establishment in 1990.
Throughout the years, we have always guaranteed and delivered high quality projects, within the established budget and schedule, all the while ensuring our customers' satisfaction from planning up to completion…
We Understand Requirements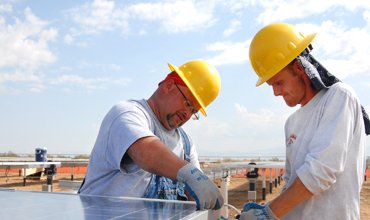 We Work Precisely ​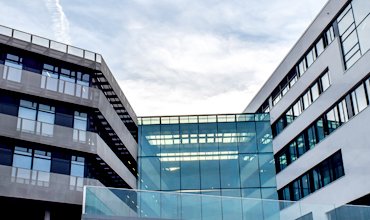 We Deliver Best Output​
We Provide the Best Service in Industry​